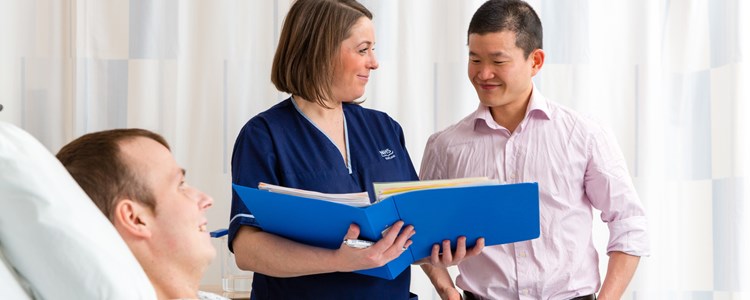 State of Medical Education and Practice 2023
Responding to the GMC's annual State of Medical Education and Practice Report, NES Executive Medical Director Dr Emma Watson said:
"It is essential that our doctors get and give high quality training in a supportive environment, and we are focussed on supporting that.  It's also clear that there are concerns that need to be addressed across the UK, and we'll be working with partners to study and respond to the report in more detail.  
"We have been working for many years with a wide range of key stakeholders such as the BMA,  Scottish Academy; Royal Colleges and NHS Boards as well as the GMC on our wellbeing and support programme to help support the changes highlighted in this report. We listen to our postgraduate doctors and trainers through our own quality process, and we are taking actions to address their concerns. This includes supporting doctors in training with both their career and wellbeing by increasing flexibility and allowing more individualised and broader training opportunities.
"One of our main priorities is a focus on the reform of medical education of the future workforce, to ensure there are the doctors in the specialties and places that patients need now, and long into the future."
---
Contact: corpcomms@nes.scot.nhs.uk