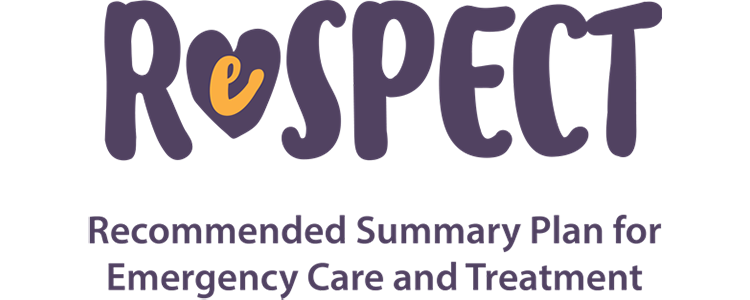 ReSPECT
NES Technology Service (NTS) is delighted to share the launch of the Recommended Summary Plan for Emergency Care and Treatment (ReSPECT) digital application in a second health board: NHS Tayside.
The ReSPECT app is one of the first to be designed, delivered and deployed on the National Digital Platform.
Developed by NTS, in partnership with NHS Forth Valley and members of the National ReSPECT collaborative, the digital application puts patients at the centre of decisions about their future care and allows these choices to be securely shared between services.
NHS Tayside Emergency Medicine Consultant, Dr Shobahn Thakore, said:
"I am really pleased to have been involved in introducing ReSPECT into NHS Tayside after positive feedback from patients, families and clinicians in test areas.
"At the heart of ReSPECT is an open conversation using the principles of compassion, person-centred care and shared decision making that are a central part of healthcare delivery in Scotland.
"Recording this conversation on a plan will help healthcare professionals make immediate decisions about that person's treatment in a future emergency."
Jonathan Waldheim-Ross, Head of Service – Product & Delivery, NES Technology Service said:
"We are delighted to roll the ReSPECT application out in a second board. Moving multi-board has been an important goal for a while, and now that this has been successful we can rapidly offer digital enablement of the ReSPECT process to colleagues across Scotland."
---