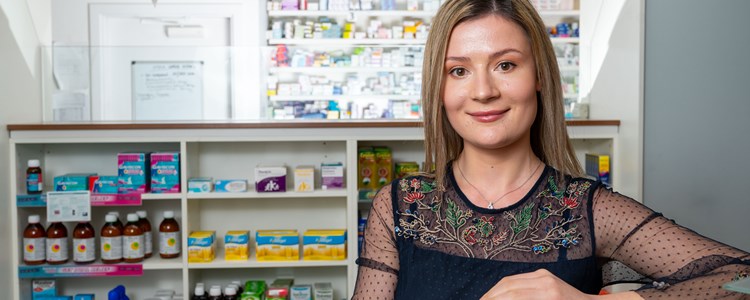 Pharmacy PRPS training grant extended
NHS Education for Scotland (NES) has announced that they will extend the PRPS training grant to support Pharmacy PRPS trainees (2020/2021 cohort) financially until they are able to join the provisional register on 1st August 2021 if their training year finishes before this date.
This is in response to a delay in the General Pharmaceutical Council (GPhC) registration assessment from June 2021 to July 2021 due to COVID and the current social distancing guidelines in place at test centres.
The GPhC Council has agreed that provisional registration of pharmacists will enable trainees from the 2020/21 cohort to apply to join the provisional register once their training is satisfactorily completed from 1 August 2021. This funding would bridge the weeks from training completing earlier in July 2021 to 1st August 2021 to enable trainees to remain in employment until the week of the registration assessment and ensure that no trainee is financially disadvantaged by these COVID changes.
Professor Anne Watson, Postgraduate Pharmacy Dean at NES said:
"This has been a difficult time for our Pharmacy trainees and we are committed to supporting them as much as possible. It is important that we do what we can to support them: this funding should help bridge the gap and ensure that no trainee is financially disadvantaged."
NES will also be in touch directly with trainees and training providers to inform them of this decision.
---
Contact: pharmacy@nes.scot.nhs.uk