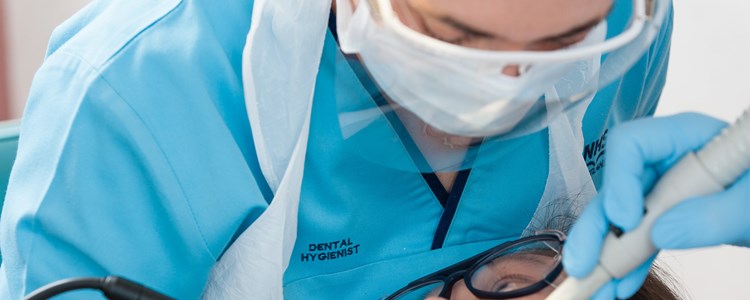 Pandemic affecting dentists' health - survey
A new survey shows the pandemic is having a significant effect on many dental practitioners. A quarter of dental health care professionals in Scotland (including trainees) reported depressive symptoms and more than half of primary care team staff (excluding trainees) rated themselves as 'emotionally exhausted'.
The findings are being used to inform better support for these groups, and will be monitored over the longer term.
NES Dental Director David Felix said:
"We want to understand how the pandemic is affecting the mental health of dental professionals so that everyone involved can support them during and after this difficult period.
"The study raises important issues around trauma, depressive symptoms and emotional exhaustion. Everyone in and around the dental profession has a role to play in this. It is something that NES will be incorporating into our work as we go ahead as well as following up with future studies."
The project was initiated following a series of group sessions with trainee dentists conducted in spring 2020, where views about training preparedness, trauma, depressive symptoms and emotional exhaustion were raised and discussed. These sessions highlighted the impact of the pandemic and the importance of gaining a greater understanding of these issues in order to better support and prepare dental professionals during and following the pandemic. 
Findings so far have been shared with key stakeholders, to inform the future provision of educational support and training for dental health care professionals.
---