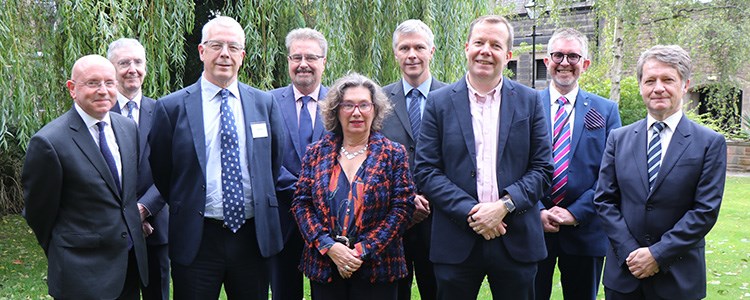 New collaboration for dental education
An innovative new collaboration between Dundee University's School of Dentistry, NHS Tayside and NHS Education for Scotland is set to embed quality improvement and research into all aspects of patient oral health care.
The Dundee Dental Hospital and Research School will invite patients to participate in projects designed to provide service improvement, with the aim that every patient contact will contribute to service development, clinical teaching and research.
The new approach builds on the collective strengths of each organisation in terms of innovation, high quality research, education and training.
Read the full article on the University of Dundee's website.
---
Contact: corpcomms@nes.scot.nhs.uk