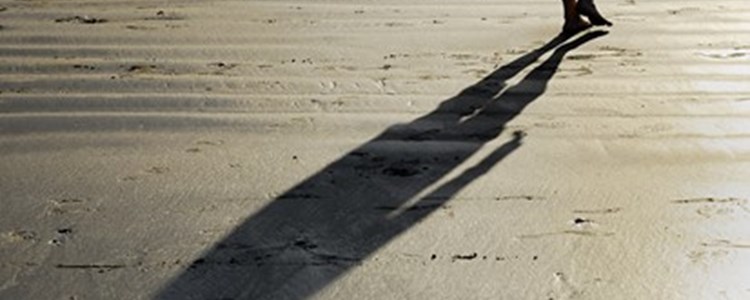 NES supports Scotland's new bereavement charter
After over eighteen months of development including consultation and engagement with individuals and groups across the country, Scotland's first Bereavement Charter for Children and Adults was launched in spring this year.
It was developed to support individuals and communities who are struggling with the death of someone they know. It represents a vision of Scotland placing bereavement support centrally within a human right to well-being.
Dr Donald Macaskill (Chief Executive, Scottish Care) who leads the development group describes the work in more detail in the short video below
The Charter (which includes 13 statements), together with guidance notes and FAQs, was developed by a coalition of individuals and organisations including NES. The guidance notes are being reviewed on an ongoing basis and an updated version is expected to launch before the end of 2020.
Each organisation involved is highlighting a different statement as part of a social media campaign to promote the charter using the hashtag #BecauseGriefMatters this autumn. 
In October, NES focused on the fourth statement:
"Scotland should be a place where there is an open culture which is supportive of people having the opportunity to grieve".
Organisations and individuals who wish to show their support for the Charter can use a newly launched mark to demonstrate their endorsement which you can download from the Scottish Care website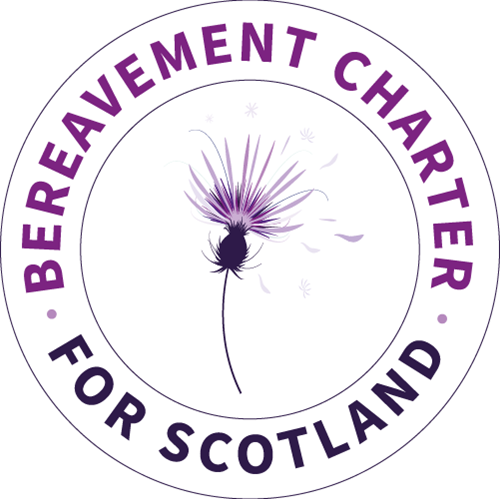 NES's bereavement workstream is also involved in developing educational materials that support health and social care staff to better deal with situations related to death, dying and bereavement.
These resources support the principles outlined in the charter. Some examples of that work include:
short animated films on topics such as: discussing dying, talking and being with people who are bereaved and understanding the processes following a sudden or unexplained death 
online learning materials hosted on the Support Around Death website relating to care before, around the time of and after a death
For queries about the Charter or NES's bereavement educational resources please contact SupportAroundDeath@nes.scot.nhs.uk
You can also sign up for NES Bereavement's quarterly e-newsletter to be kept informed of newly launched educational resources. Catch up on the latest Bereavement Update Autumn 2020
---