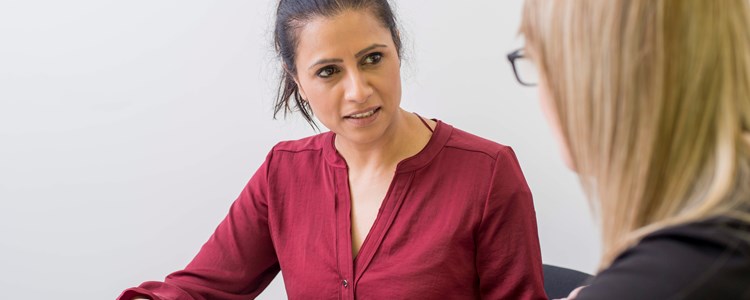 Funding fuels expansion in psychology training and services posts
NES has received confirmation of funding from the Scottish Government to support the expansion of psychology training and service posts for the NHS in Scotland.
This is linked to recognition of the mental health impacts of COVID-19 and the need to address the challenges caused by the pandemic and their effect on people's mental health. A key aim is to increase the workforce to cope with the demand for mental health support and to reduce waiting times for CAMHS and psychological therapy treatment.
NES will allocate some of the funding to a planned, five-year expansion of its existing applied psychology programmes. The three-year doctoral clinical psychology programme will increase its annual intake by 10 training places per year to 80. The postgraduate Masters programmes - psychological therapies in primary care and applied psychology children and young people will increase annual intakes to 50 and 40 respectively.
A new enhanced psychology practitioner (EPP) training model, which NES has developed, will also receive funding as part of a plan to support EPP over 5 years. Funding is available for both training and service posts.
This certificate level qualification will create a new workforce of psychological practitioners in an efficient and scalable way. By 2026, this should result in the creation of 450 new services posts.
The proposed approach will make use of the large cohorts of graduates in psychology and related disciplines. They, and others with equivalent training and experience, will be competent to deliver and support, under supervision, brief, outcome-focused evidence-based interventions for mild to moderate difficulties.
---
Contact: psychology@nes.scot.nhs.uk