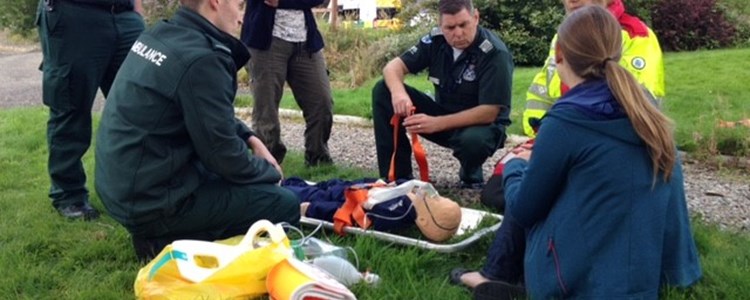 Focus on rural, health inequality and medical education fellowships 2021
GP rural fellowships are designed for doctors who have recently completed their general practice specialty training and have an interest in experiencing remote and rural practice.
The one-year GP rural fellowships represent an opportunity to work in rural Scotland to develop the generalist skills required to work in some of the most beautiful areas of our country.
There are three types of rural fellowship - 'standard', hybrid and 'acute care'. Fellows gain experience by working in remote and, or rural general practice for the 'standard' option or hospital practice for the acute care option as well as in a 'base practice' in a rural area.
There were no fellows in post for the previous year due to covid-19 and other factors so there was a renewed focus for 2021. Gillian Clarke, a rural GP in NHS Grampian, led the team involved in the 2021 recruitment campaign.
Describing what they did differently this year, Gillian said:
"We spent some time considering how we communicated with potential fellows and decided to focus on the fact that part time and other flexible working arrangements are welcomed. And also to include images of what life is actually like working as a rural GP in Scotland.
"We expanded our scope to target doctors outside of Scotland, in the hope that we would see an increase in applications from outside Scotland due to many people looking to work more flexibly and rurally.
"We worked with the comms team on a collaborative approach, tapping into the existing networks and channels and using social media to promote the fellowships to as wide and targeted audience as possible. We wanted to demonstrate the best of what we know to today's young GPs."
The results were encouraging. Of 15 applicants, the team interviewed 12 and appointed eight rural fellows. The lessons learned will be incorporated into a yearly wheel model for recruitment for this year.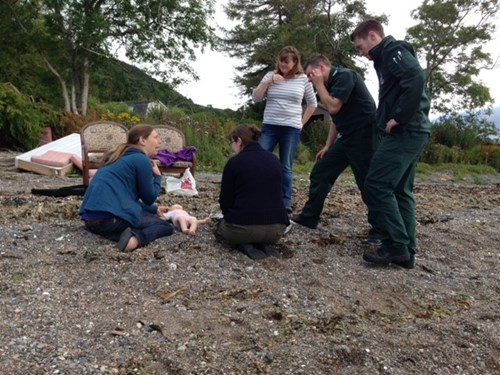 This year we hope to recruit another group of enthusiastic GPs into the programme with an advert going out in March.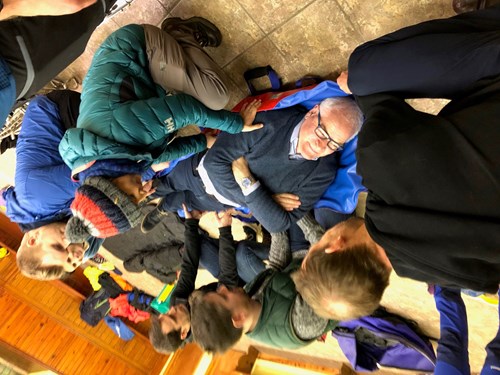 Providing a medical workforce fit for the future for working in rural Scotland is important in so many ways. Covid has reduced the opportunities for training particularly face to face and this has made life difficult. The rural fellowship fulfils a need to provide doctors with the right training and confidence and skill set to work remotely either in general practice or in small hospital settings.
We need to pursue opportunities for doctors in training in rural settings to meet regularly and practice skills needed uncommonly but usually in daunting situations where repeated scenario training can make a massive difference.
---