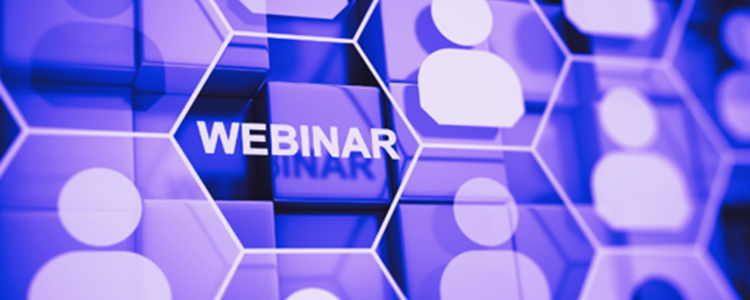 Exploring Digital Leadership Series: Leading digital inclusion in health and social care
Based on their recent publication 'From pillars to practice: Developing a framework for embedding digital inclusion in health and social care', Dr Tara French and Aaron Slater share a novel approach to digital inclusion and set out the role you, as current and aspiring digital leaders, can play in this. Hear how the five pillars of motivation, devices, connectivity, skills and confidence and inclusive design might be used to support the practical implementation of digital inclusion in health and social care, supporting the priorities of Scotland's Digital Health and Care Strategy.
Dr Tara French is passionate about genuine co-design and human rights-based approaches to designing social care and health. She has an interdisciplinary background in academia, policy, and practice (working in both Social Care and the NHS in Scotland).

Aaron Slater joined SCVO in 2019 to work in digital inclusion and has seen a remarkable transformation in this area since beginning his journey. He works jointly with Tara on the new Scottish Government Digital Inclusion Programme.
---