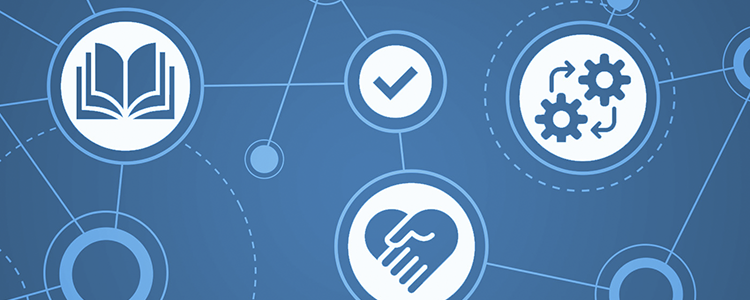 Education for suicide prevention in demand: strong uptake for educational resources
New data shows that there is strong demand for suicide prevention education from staff working across our public sector, including those in health local authorities, education and other public bodies.
As part of the Scottish Government's Suicide Prevention Action Plan, NHS Education for Scotland (NES) and Public Health Scotland (PHS) were tasked in 2019 to develop educational resources to support staff across the public sector.
Latest data shows that:
There were over 65,500 views of the Ask, Tell, Respond adult animations, and 8,000 views of the children's version of the same, with the animations being used widely across the country.
12 of the 19 Higher Educational Institutions (HEI's) and 12 of the 27 Further Education colleges (FE's) in Scotland access and use the resources within their programmes.
Over 1300 participants joined three Masterclasses in 2021/22.
David Wylie, Associate Director, NHS Education for Scotland said:
"The uptake of these resources shows that there's a strong demand for education of this kind. We're extremely grateful to all our partners in the development of these resources from pre-consultation, design, through to delivery.
"We plan to continue working closely with partners and establish a project stakeholder group. This will advise on and review future work, such as the development of an advanced digital learning resource."
George Dodds, Chief Officer, Public Health Scotland said:
"In Scotland, suicide is the leading cause of death in young people and deaths by suicide are three times more likely in those who live in deprived areas. It is absolutely essential that Scotland's workforce are supported with the knowledge and skills required to ask about suicide, have compassionate conversations, and take effective steps to help people in their moment of need.
Partnership working has been key to the progress we have made to date and our resources will continue to have a supportive role in suicide prevention across the country."
Find out more in the Mental Health Improvement and Suicide Prevention animation 
---
Contact: corpcomms@nes.scot.nhs.uk