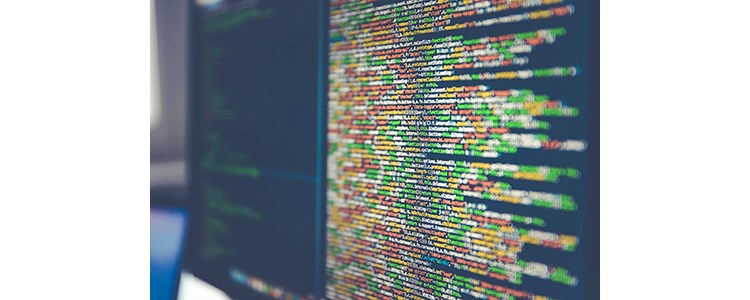 Building Digitally Enabled Services – Collaborative and Sustainable
In response to the Coronavirus (COVID-19) pandemic, collaboration and innovation have led to the rapid expansion of digitally enabled services.

The value of digital solutions is being recognised across health and care settings and digital tools and digitally- enabled pathways are being embedded into plans to re-mobilise and re-design services.

The experience of digital health and care during the response to COVID-19 is being used to inform the work underway to refresh the Scottish Digital Health and Care strategy.

In a session chaired by the Scottish Government at the recent NHS Scotland 2021 virtual conference, Tracey Baxter and Angela Gregg of NES shared their recent experiences of developing new products to support both health and social care services, such as care homes, and how this will be a foundation for the future under the Digital Health and Care strategy.

If you registered to attend the conference and missed the session, you can view the discussion on the conference website.

And to learn more about the range of our products, check our Turas platform website.
---