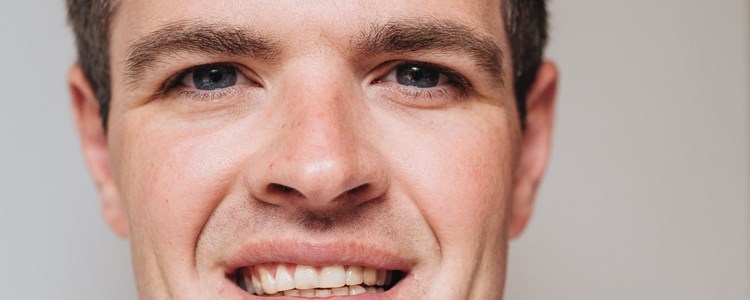 Andrew Sturrock new Pharmacy Director
We are pleased to announce that Dr Andrew Sturrock has been appointed as the new NES Director of Pharmacy. With the retirement of Prof. Anne Watson, Andrew will be joining us from 18 September.
NES CEO Prof. Karen Reid said:
"I'm delighted that we have been able to secure someone of Andrew's experience and range of skills. 

NES supports education and workforce development across the health and social care workforce. As we increasingly work across many professional groups, Andrew's strong focus on multisector practice will stand us in good stead.
"Andrew is currently an Associate Professor of Public Health and Primary Care at Northumbria University and former MPharm Programme Director at the University of Sunderland. He brings extensive experience in pharmacy education and training and is a member of the General Pharmaceutical Council Accreditation and Recognition Panel. He has previously been awarded a prestigious National Teaching Fellowship from Advance HE and has a strong focus on interprofessional education.
"Having initially worked in hospital, followed by GP practices and community pharmacy, Andrew moved on to education and training roles. He maintains an active research portfolio with a focus on workforce development and multidisciplinary patient care."
"I am absolutely delighted to be joining NHS Education for Scotland as Director of Pharmacy. I am looking forward to working with partners across Scotland to deliver the highest quality education, training, and workforce development opportunities for pharmacy and collaborating with the wider health and social care workforce."
---
Contact: corpcomms@nes.scot.nhs.uk