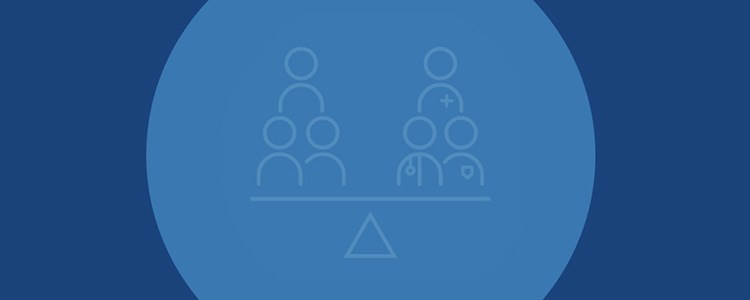 Access Quality Improvement (QI) programme: launch of cohort one
Cohort one of the Access QI programme launched in May. Access QI is designed to help NHS Boards pull together the skills needed to make sustainable and positive changes to waiting times.
Recruitment to cohort two is now open and closes on 30 June.
About the programme 
The Access QI programme, which is a collaboration between Healthcare Improvement Scotland (HIS) and NES, brings together a core team, a data analyst and quality improvement (QI) coach - to focus on improving a care pathway. 
The approach
The team works together to:
work on an identified pathway

identify improvement opportunities

plan and undertake improvement work to deliver sustainable, positive changes in patient outcomes

 
NES support
NES is delivering three educational programmes at the same time: 
Access QI Core Programme (for members of the clinical team)

 

Analysts Programme (for the data analyst)

 

QI Coaching Programme (for the QI adviser)

 
Themes
Four themes run through all of the programmes: 
System Flow: achieving effective and efficient patient flow through a combination of theory and practical tools

Quality Improvement: using quality improvement theories and tools to support teams to achieve system flow

 

Project Management: supporting the delivery of improvement programmes by using project management theories and tools

 

Team Development: enabling effective team working by applying team development theories and tools

 
Cohort two will start in August 2021 and NHS Boards will be invited to apply for places. 
More information
Apply to cohort two of Access QI programme
Healthcare Improvement Scotland (HIS)
---