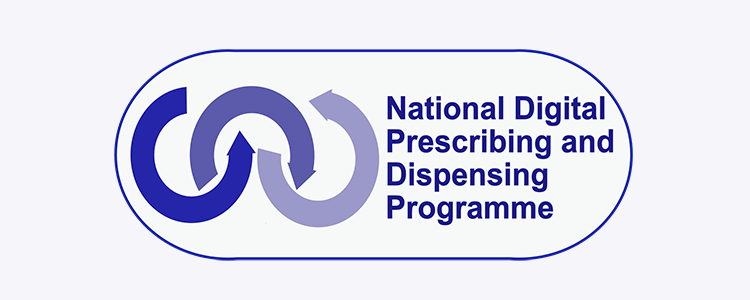 Scotland's new Digital Prescribing and Dispensing Programme
A new collaborative programme looking at Digital Prescribing and Dispensing across primary and secondary care in Scotland has just begun, jointly led by NHS Education for Scotland and NHS National Services Scotland.

During the first phase of the project the team will focus on the requirements to produce an electronic prescribing prototype to enable more sustainable processes across primary and secondary care.

We know that current paper-based prescriptions can be time-consuming, environmentally damaging and costly.

The project will support the ongoing redesign of primary care services, by focusing on the needs of citizens as users. This will enable a sustainable, cost-effective and person-centred system for digital prescribing and dispensing of medicines.

The project team will be holding a series of targeted webinars, initially involving selected users in primary and secondary care, outlining the programme's aims, timescales and request for input to co-design the electronic prototype.

For more information on the project, contact the Project Leads Sam Patel or Ewan Morrison.
---