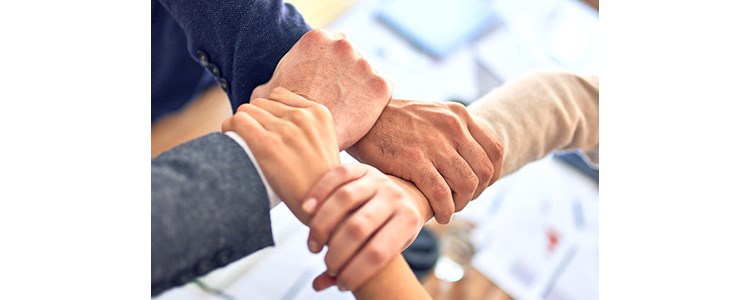 Quality improvement development programmes in 2023/24
Applications will be opening shortly for the 45th cohort of Scottish Improvement Leaders (ScIL) Programme and cohorts 33 and 34 of the Scottish Coaching and Leading for Improvement Programme (SCLIP).
Key recruitment dates, application packs, information regarding the regions targeted for each of these cohorts are all available on the QI Zone.
ScIL is open to applications from individuals working in health care, Excellence in Care, individuals supporting the Children and Young Peoples Improvement Collaborative, Scottish Government and Other Public Services.
SCLIP, sponsored by the Chief Nursing Office at Scottish Government, is open to applicants from individuals supporting the delivery of the Excellence in Care agenda.
---