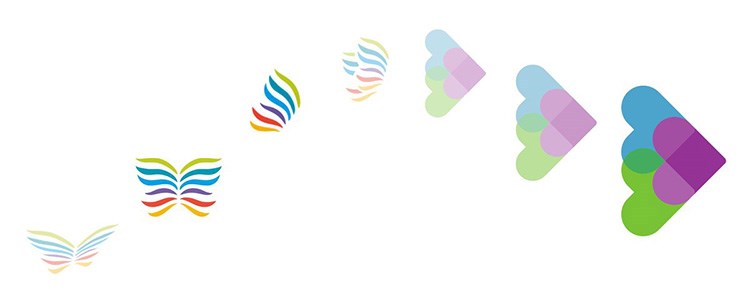 Project Lift retires the butterfly and launches Leading to Change
In line with our ambitions to support the wider public sector Project Lift has moved into a larger programme of work to formally cover the health, social work and social care workforce.
To acknowledge the launch of Leading to Change, we are officially retiring the butterfly and embracing the new identity.
Leading to Change will offer a range of leadership development and support for health, social care and social work leaders at all levels. It is focused on delivering leadership development, emphasising the values and behaviours of compassionate and empathetic leaders who empower others.
All of this work will be designed with diversity and inclusion at its core, with targeted leadership and equalities interventions designed to increase the diversity of current and future leaders.
Contact the Leading to Change Delivery team on hello@leadingtochange.scot
Check out the new Leading To Change website and follow updated social media @L2CScot on Twitter and Leading to Change on Facebook.
You can also sign up to our newsletter to stay updated on Leading to Change news.
---