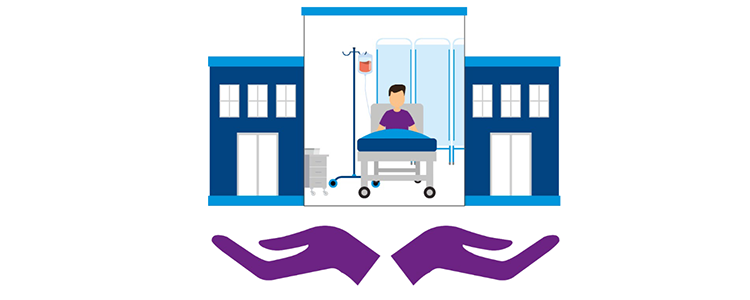 New TURAS Learn zone - healthcare built environment
A new Healthcare Built Environment (HBE) learning zone will host resources to support the workforce in gaining knowledge and skills to prevent and control the potential risks posed by healthcare facilities and promote a culture of life-long learning, continuous improvement and improved patient safety.
The HBE team will support this work by progressing a cohesive and integrated approach to specialist workforce education and development.
The site is under development and the content is anticipated to continually develop as the work of the team progresses.
The site currently contains the following areas:
welcome page
learning and development strategy
knowledge and skills framework
senior leadership development (this page contains a recording of the first senior leadership development webinar video)
links to related resources
We hope you will visit the site regularly and, as with all our developments, we welcome your feedback to help us continue to improve.
Please send any comments to nes.hbe@nhs.scot
---