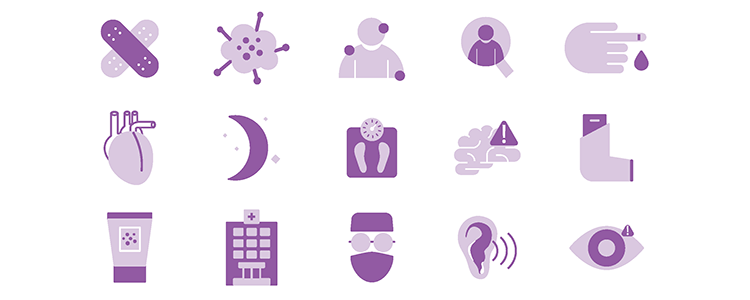 NES Psychology takes part in research on psychological interventions health settings
NES Psychology collaborated on a research paper that was recently published in the BMC Health Services Research Journal, "A systematic review of economic analyses of psychological interventions and therapies in health-related settings".
The paper explores the cost-effectiveness of various psychological interventions and therapies for a range of long-term health conditions, such as:
diabetes
chronic pain
cancer,
cardiac conditions
The paper will be helpful for service managers in the planning and design of services, as well as informing practitioners of the most recent evidence base. 
The research was a collaborative venture with colleagues in NHS Scotland, including: Dr Leanne Nicklas, Dr Mairi Albiston and Ms Judy Thomson from NES Psychology, Alan Gillies, Knowledge Manager in NES, Dr Helen Moffat, Consultant Clinical Psychologist in NHS Grampian, Dr Martin Dunbar, Consultant Clinical Psychologist in NHSGGC and Jennifer Hislop, Senior Health Economist from HIS.
Around 2 million people in Scotland live with at least one long-term condition, and this increases the chance of having a comorbid mental health problem.  Additional mental health problems add significantly to the burden of living with a long-term condition, as well as placing increased demands on the cost of health care systems.
The purpose of the paper is to summarise the economic cost effectiveness of psychological interventions and therapies in long term condition settings since 2015.
Read the paper on the BMC Health Services research website
You can also find it on Psychological interventions and physical health | NHS Educat (scot.nhs.uk)
---