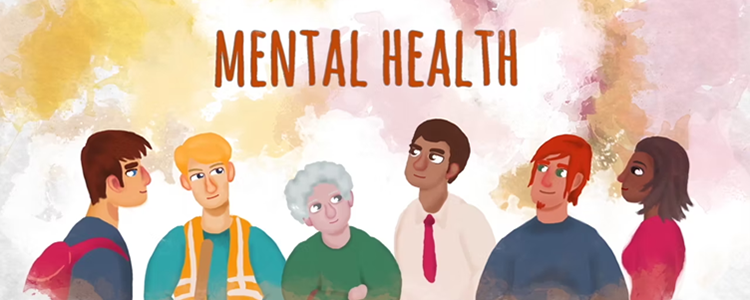 Mental health improvement, and prevention of self-harm and suicide
As part of Scotland's Suicide Prevention Action Plan, Every Life Matters, NES, in partnership with Public Health Scotland, have produced learning resources to support staff across the public sector and beyond.
They provide staff with the knowledge and skills needed to promote good mental health and wellbeing across the whole population and to prevent mental ill health, self-harm or suicide.
If everyone understood more about mental health, self-harm, and suicide and were able to talk openly about it then this would help so many more people.
Mental ill health and suicide continue to be surrounded by stigma, fear, and shame. But what if people felt more able to ask about mental health, to use the word suicide and talk about it, and knew how and where to get help?
That would be a step in the right direction, it could even save lives.
Our ambition, which we acknowledge is aiming high, is that all staff in every NHS board, local authority and the wider public sector in Scotland will use these learning resources.
Our learning resources include Ask, Tell, Save a life animations which have recently been translated into Polish and Urdu with further translation in British Sign Language (BSL) planned for later this year.
For further information please contact the team psychology@nes.scot.nhs.uk.
---