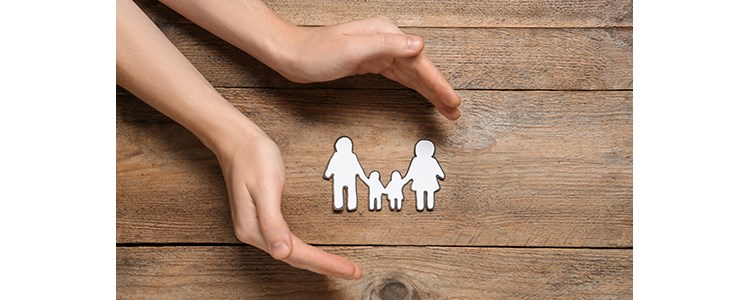 Learning resources for Public Protection
Our Nursing, Midwifery and Allied Health Professions (NMAHP) directorate has worked in partnership to create new educational resources for public protection – people being harmed or who may be at risk of harm. They are designed to support the health workforce in relation to child and adult protection responsibilities and help them understand and respond appropriately.
Adult Support and Protection and Child Protection
Human rights are the basic rights and freedoms which we are all entitled to live with dignity, equality and fairness.
Protection matters because it means protecting people's right to live in safety, free from harm and any form of physical or emotional abuse or neglect is unacceptable. If you thought a child was at risk of harm, you'd do something about it, and it should be no different for an adult.
Children in Scotland have the right to be cared for and protected from harm and grow up in a safe environment in which their rights and needs are respected. We all have a duty, individually and collectively, to protect children in our communities.
Clare McGuire, Head of Programme, NES said:
"The elearning resources are available  at  Informed and Skilled levels  and support the NHS Public Protection Accountability and Assurance Framework. They should assist Boards with a national "Once for Scotland" approach whilst also improving accessibility to high quality learning and consistency in practice across Scotland.
"We have also created two short introductory videos explaining why you need to know about Adult Support and Protection and Child Protection. These and the four eLearning modules are available on Turas Learn."
---