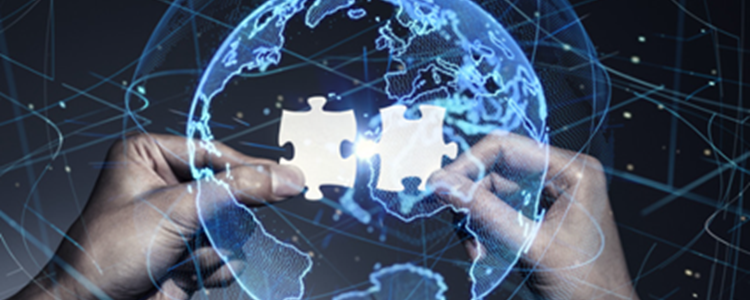 KIND Learning Network Webinar - An introduction to R
Join John Mackintosh, NHS Highland, at this KIND Learning Network webinar for an introduction to R.
R is an open-source programming language that is widely used as a statistical software and data analysis tool.
The session will include:
an introduction to R
Q+A
live coding demo
signposting of helpful resources for beginners
The session takes place on Wednesday 29 June 14:00 - 15:00.
For further information contact Brendan Clarke by email at brendan.clarke2@nhs.scot or follow us on Twitter @nes_KINDwf.
The Knowledge, Information and Data (KIND) Learning Network is an inclusive and supportive community of practice for staff across the knowledge, information, and data workforce in health and care in Scotland. It exists to further the leading role of the community in the digital transformation of health and care by supporting learning, sharing of best practice, and developing interdisciplinary collaborations.
Visit our Turas learning pages to learn about KIND and access the webinar archive.
---