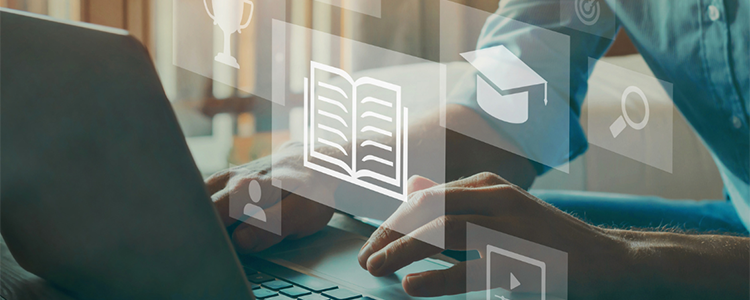 KIND learning network: R and Rmarkdown training
The Knowledge, Information and Data (KIND) Learning Network are offering training courses in R, Rmarkdown, and Posit Cloud (previously known as RStudio Cloud.
The sessions are free to attend and open to staff across health, social care, and housing in Scotland.
Two courses are currently available
Introductory R and Rmarkdown
This training course is a brief introduction to writing dynamic reports in R and Rmarkdown. Specifically designed for those without previous coding experience, the training shows you how to write simple data-driven dynamic reports.
This course has 4 sessions:
Session 1 - introduction
Session 2 - R basics
Session 3 - working with data
Session 4 – graphs
Register for introductory R and Rmarkdown
Intermediate R
This training course is an introduction to programming in R and Rmarkdown, with particular emphasis on using tidyverse functions effectively. The course is designed with data analysts working in health, care, and housing in mind.  Some experience is required (such as the KIND Learning Network introductory R course).
This course has 5 sessions
The training uses Posit Cloud - so there is no need to install software to attend.
Who are KIND staff?
KIND staff are a key part of the informatics workforce supporting Scotland's health and social care.
The KIND workforce includes:
knowledge management and library staff
data and information analysts
scientists
managers
These individuals play a vital role as providers of evidence to inform decision-making and as facilitators to translate evidence into practice.
Join the KIND mailing list or Teams channel
Check out the KIND learning archive 
---