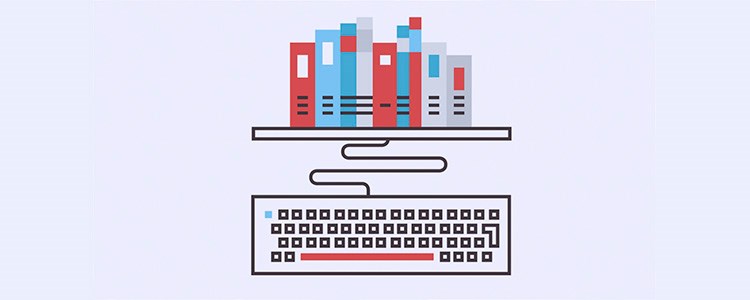 Keep up to date with Current Awareness Bulletins
The Knowledge Network offers more than access to books and journals it also offers help with keeping up to date with developments in your chosen subject area.
Many librarians across NHS Scotland produce Current Awareness Bulletins outlining the latest research on specific topic areas. Staff across health and social care can access the bulletins or choose to subscribe and receive a copy into their email inbox.
Topics include:
Burns and Burn Care
Cancer– Paediatric, Supportive care
Childhood Healthy Weight
Clinical Governance
Dementia
Diabetes
Domestic Abuse
Education
Forensic Mental Health
Guidelines
Health Inequalities
Incontinence
Podiatry
Public Health Digest
Speech and Language Therapy
Stroke
The bulletin on Education is produced by NES staff member Alan Gilles and will be of interest to the many educators across health and social care.
To access the full list of bulletins, visit our Current Awareness Bulletins Guide.
Access to some resources require an NHS Scotland OpenAthens account.
Find more information and training for the Knowledge Network and other services provided by NES Knowledge Services:
---