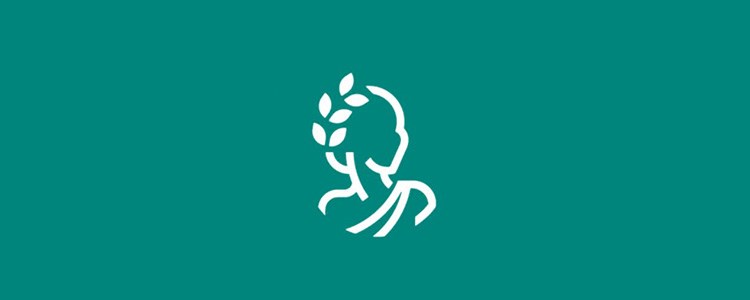 Changes in OpenAthens sign-on for NHS Scotland staff
NHS Scotland staff can sign-in to OpenAthens using their NHS Scotland work email address and password.
They will still get access to the full range of library services, including e-journals, articles, eBooks, databases and evidence summary resources.
What does this change mean?
The change means that NHS Scotland staff who currently have an NHS Scotland OpenAthens account no longer have to use their old efs details, and new registrants will not have to self-register for an account.
Staff without an NHS Scotland work email and password will continue to sign-in using their existing OpenAthens account details, or when applying for a new account use the self-register system.
What will users see?
When users first sign-into a service requiring an OpenAthens account they will be presented with the following options:
Sign in with your NHS Scotland email address and password
OpenAthens
What action is required?
NHS Scotland staff should select the first option. Using their NHS Scotland work email and password will allow access regardless of whether they are a new or current user of our services.
Other users should use the second option and will continue to use their previous NHS Scotland OpenAthens account details, for example, efsaname001).
More information
Full details of the changes are available on our OpenAthens Update page.
For information about OpenAthens accounts eligibility and resources visit our help pages.
If there any questions on this change or staff experience any issues, contact the Knowledge Services Helpdesk.
---