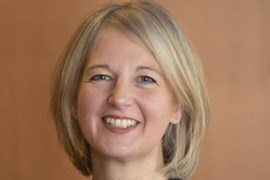 Emma Watson took up the position as Executive Medical Director on 1 April 2022. 
Emma has previously been the Deputy Medical Director in NHS Highland and also the Chair of the Directors of Medical Education for Scotland. She has extensive experience as a practitioner, academic and educationalist and is a recognised leader in medical education in Scotland, including previous work as a Senior Medical Officer in the Scottish Government Workforce and Strategic Change Directorate.
Emma is a UK Harkness Fellow in Health Care Policy and Practice, currently based at the University of North Carolina, Chapel Hill. As part of her health equity work she is studying bright spot rural hospitals as well as examining the education models that work when attracting health and care professionals to underserved communities.