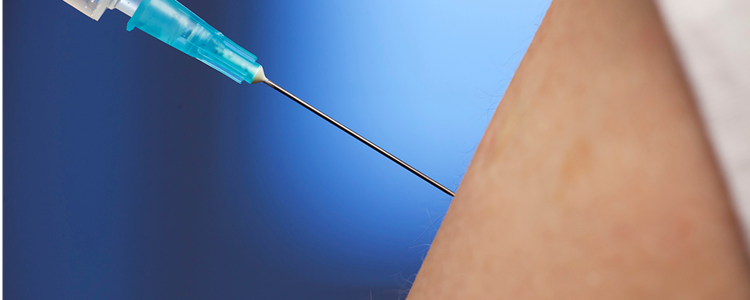 Update on educational support for the COVID-19 vaccine programme
Following on from our previous update in February supporting the national COVID-19 vaccination programme  NES and Public Health Scotland have added a number of topic and vaccine specific educational resources for health and social care staff who are involved in the vaccination programme.
All resources are available at TURAS Learn COVID-19 Vaccination Programme 
When you visit the site, you will find a short video Hints and tips for navigating TURAS Learn COVID-19 vaccination programme site
Resources
Responding to feedback, NES and Public Health Scotland produced two short learning resources on intramuscular injections and Preparation of the Pfizer-BioNTech COVID-19 Vaccine intended to support practitioners administering COVID-19 Vaccines.
Several webinars have been delivered to update colleagues on developments in the programme, including the introduction of the COVID-19 vaccines as they become available. There have also been webinars to support updates in guidance in relation to those vaccines. 
Since December 2020, we have delivered the following webinars:
the use of Pfizer BioNTech COVID-19 vaccine
the use of the AstraZeneca COVID-19 vaccine
an update for practitioners on current guidance and recommendations relating to pregnant and breastfeeding women
an update for practitioners on current guidance and support for managing people with allergies
an update for practitioners including the use of the Moderna COVID-19 vaccine in Scotland
an update for all healthcare practitioners, focussing on the thrombotic syndrome associated with the AstraZeneca COVID-19 vaccine
The webinars received audiences of over 11,300 people. Each has been, and continues to be, evaluated - with constructive feedback applied for future webinar development.
The resources include core COVID-19 vaccination programme learning resources providing general knowledge about the national vaccination programme, including vaccine eligibility and legal aspects.
All the resources continue to be updated as required to support this programme but do not replace the clinical judgement of practitioners.
Practitioners must always ensure they are accessing the most up-to-date information, for example the COVID 19: Green Book Chapter 14a
More information
Find out more at TURAS Learn COVID-19 Vaccination Programme
Or contact immunisation-resource@nes.scot.nhs.uk

Follow @NHS_Education on Twitter and @NHS_EducationforScotland on Facebook to keep up to date as more resources are added.
---