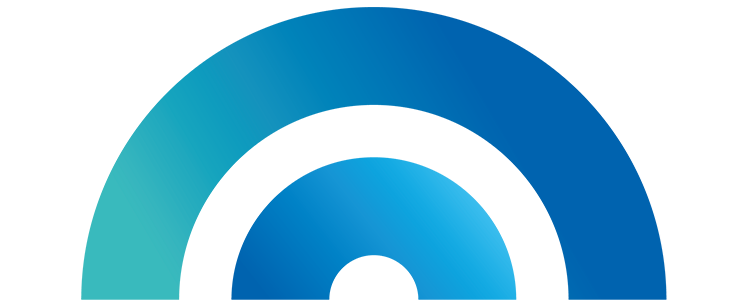 Coaching for Wellbeing - a digital coaching service
Do you want to be more active in caring for your health and wellbeing during COVID-19, but not sure what to focus on?
Do you want to make the most of your strengths during this time, and preserve your energy as much as possible?
Are you supporting other colleagues or team members during the COVID-19 pandemic?
If the answer to any of these questions is "Yes" you may want to think about taking up the free coaching offer designed specifically to support health and social care colleagues in Scotland during the COVID-19 pandemic.

The service is delivered by qualified and experienced coaches all of whom have experience of working with and coaching those who work in health and social care services.  Coaches provide support in building resilience, improving well-being and, where relevant, provide a space to explore how to lead and support others.

The coaching service is managed by NES in partnership with Know You More, a digital coaching organisation, who will provide the website for you to sign up and be matched with a coach.

More information

Coaching for Wellbeing Information Pack
National Wellbeing Hub: more information on self-care and other support
---